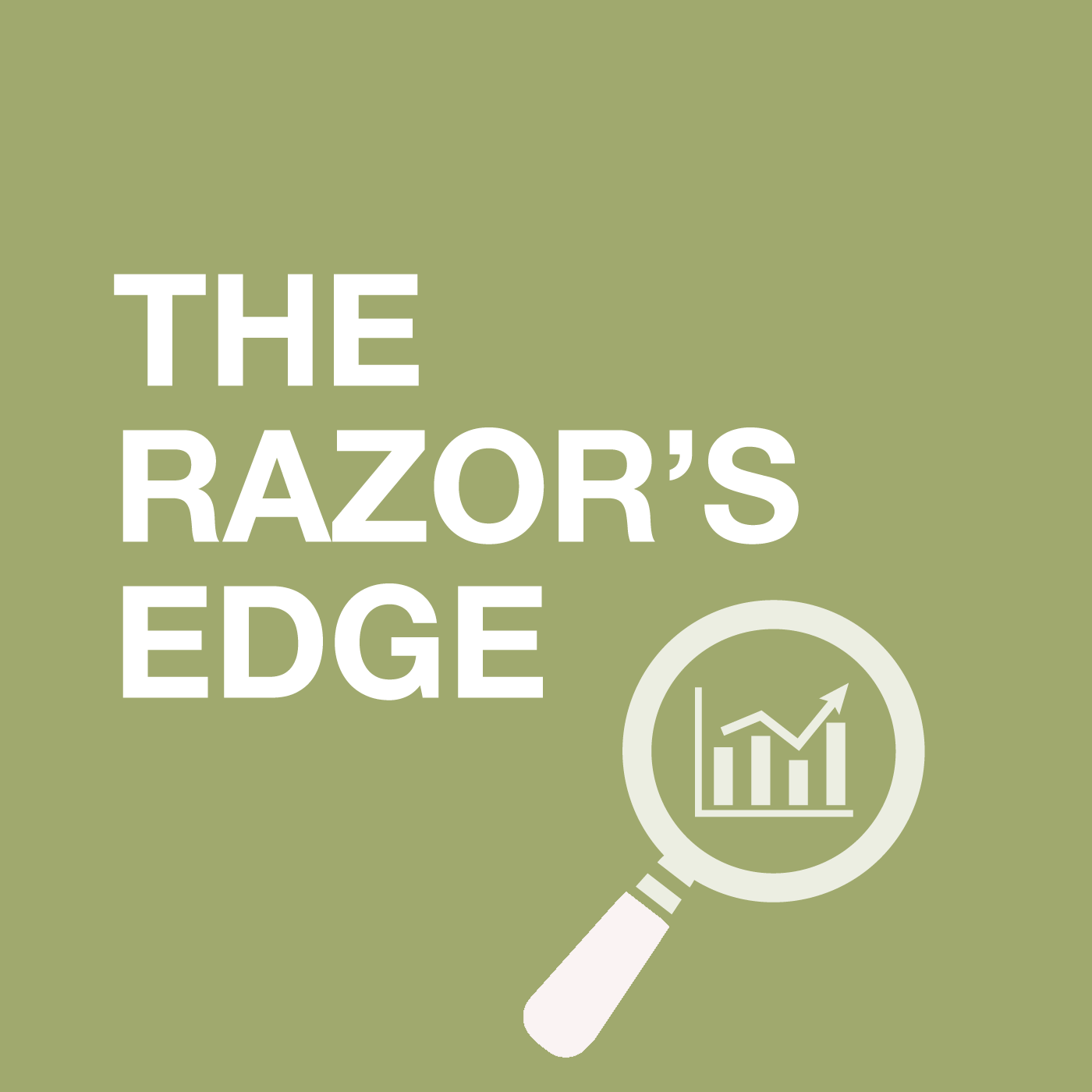 #32: Slack's Tricky Position and the Tesla Bull Case (Along With A Counter)
Nov 17th, 2020 by Shortman Studios
We continue our conversation with Rajiv Sud, ad tech veteran and private and public markets investors. In this episode - essentially parts 2 and 3 of our conversation - we start with Slack and its challenges, as well as its surprising similarities to Twitter. We also quiz Rajiv on his time at AdMob and his outlook for the private tech sector, before concluding with a breakdown of his Tesla bull thesis.
Topics Covered
3:00 minute mark – Slack's position
6:00 – the two-front war, with Intel as an example
9:00 – Slack's marketing challenge, and it not being enough to be the product winner
17:00 – Creating the urgency around Slack's product
21:00 – The marketing pitch
24:00 – Chat as an engagement tool, and the fit with subscription businesses
29:00 – A use case for Slack
34:00 – A Twitter content play
39:00 – AdMob buyout questions
43:00 – Private market – what is Rajiv seeing? Competition and ninja tools
49:00 – How does the SaaS competition play out among smaller companies?
59:00 – The VC need for exits and how that affects the broader market
1:07:30 – Rajiv's Tesla bull case – software focused
1:12:00 – The Elon Musk factor for Tesla bulls
1:17:00 – Dissecting the fully autonomous driving future – who gets there first?
1:25:00 – And once we get there, who is actually the winner?
Share
|
Download